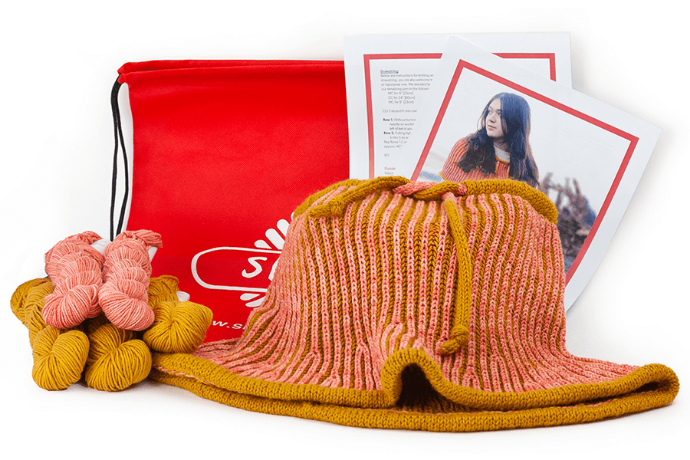 Briocheanic Cowl - Kit Pack

This warm and stylish drawstring cowl knits easily in three hanks of Simplicity and two hanks of CoBaSi DK Tonal from HiKoo® and features Fabulous Flamingo, our latest Color of the Year yarn.
Learn More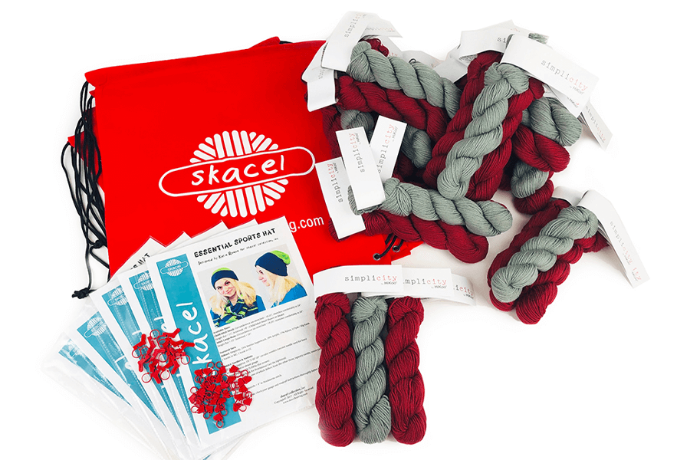 Essential Sports Hat - Kit Pack

Represent your favorite teams in style this fall/winter, whether high school, college, or professional! With 60 popular colors to choose from, we have the right combination for just about any team.

Learn More