SAFETY RECALL
Safety Hazard issued for:
addi® FlipStix
in size US 6 [4.0mm]
Purchased between Nov 1, 2018 - Sept 1, 2019

Skacel Collection, Inc. Announces RecallHazard:
The shaft of the knitting needle can split or burst, posing a laceration hazard.
Action:
Consumers should immediately stop using the recalled knitting needles and contact the store where purchased for a full refund in the form of a store voucher.
For More Information:
(800) 255-1278
recall@skacelknitting.com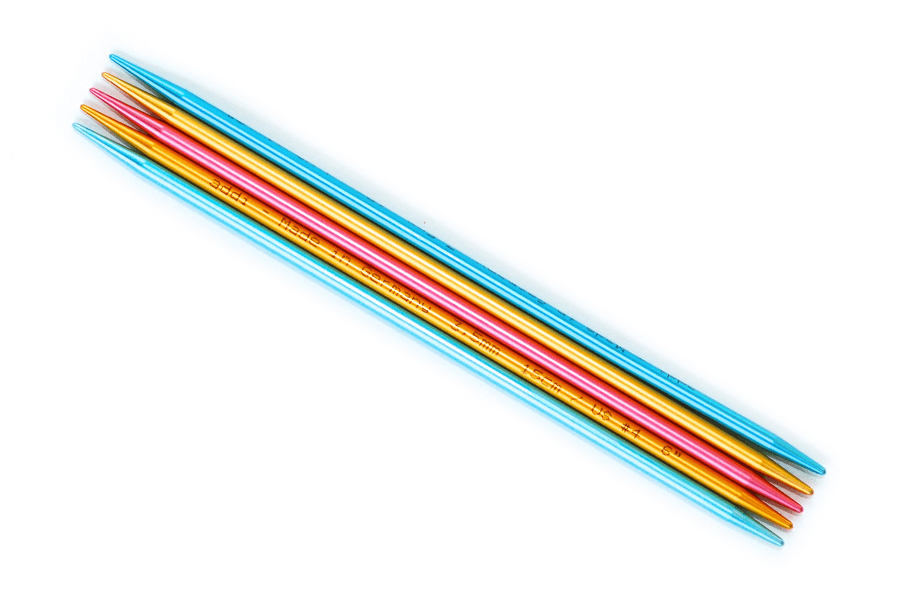 This recall is being conducted in cooperation with the U.S. Consumer Product Safety Commission.