Store all yarn in a cool, dry place, out of direct sunlight. Yarn can absorb moisture in the air so humidity control is essential. Yarn also needs to breathe so non-airtight containers are a great option.

Once a year, air out your stash and check all yarn to make sure there's no moisture or evidence of moths.

Lavender, red cedar, Irish Spring soap, and dryer sheets can be placed in with your yarn to help keep moths and other bugs away, just be sure these items don't come into direct contact with the yarn.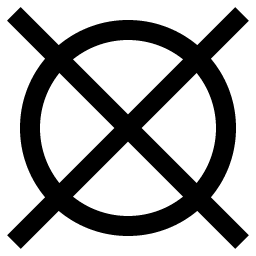 Do Not
Dry Clean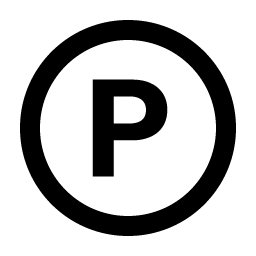 Dry Clean
Petroleum Solvents Only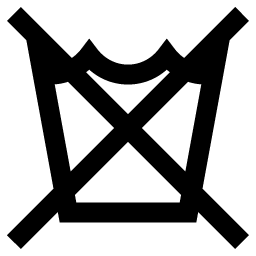 Do Not
Machine Wash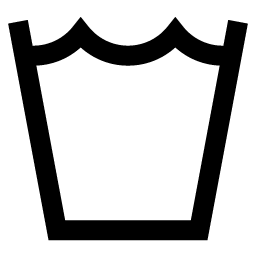 Machine Wash
Normal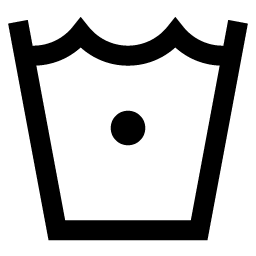 Machine Wash
Cold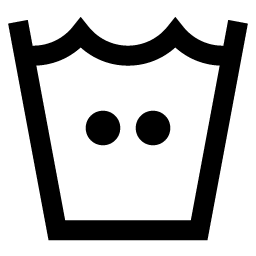 Machine Wash
Warm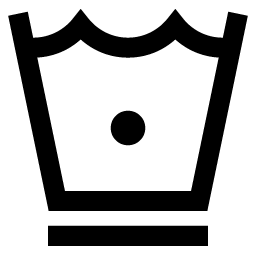 Machine Wash Cold
Permanent Press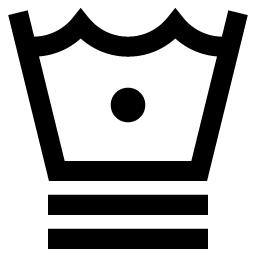 Machine Wash Cold
Delicate Cycle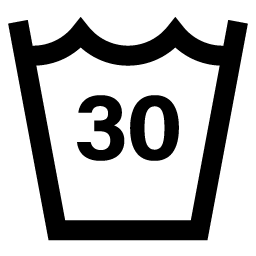 Machine Wash
at or Below 30°C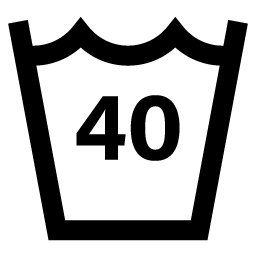 Machine Wash
at or Below 30°C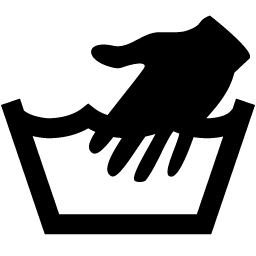 Hand Wash
Only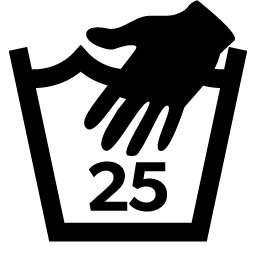 Hand Wash
at or Below 25°C
Do Not
Machine Dry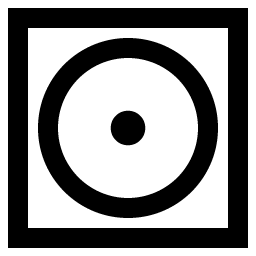 Tumble Dry Low



Lay Flat Dry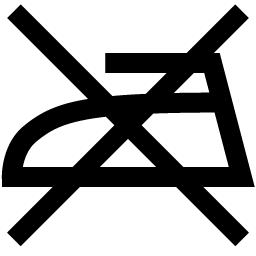 Do Not Iron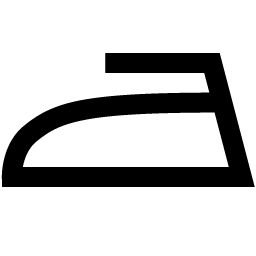 Iron at Any Temp
(ex. Linen & Cotton)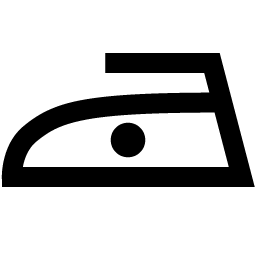 Iron at Low Temp
(ex. Silk & Wool)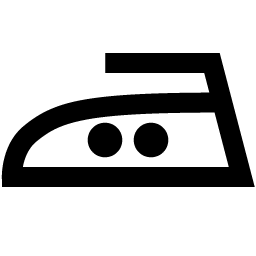 Iron at Med Temp
(ex. Synthetics)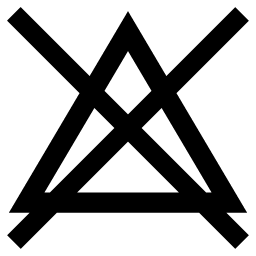 Do Not Bleach

Always refer to your fiber's ball band or packaging for exact care requirements.